How To Choose The Best Yachts To Charter: Picking The Right Yacht For You
With so many stunning luxury yachts on the market to charter, it can be hard to find the very best one. Instead, why not start by creating a list of the best yachts to charter for your needs, considering factors such as who you want to go with and what kind of experience you'd like to enjoy. We want you to have the best possible vacation, and choosing the right yacht goes a long way to ensuring that. Buon viaggio!
How to choose the best yachts to charter
Guests: Who will be in your charter party?
The first thing to consider is who you want to join you on your private yacht charter. Perhaps you and your partner are planning a romantic trip with a few other couples, or maybe you are planning a vacation for your extended family, where there will be a mix of couples, singles and children. Maybe you and your friends are planning a bachelor or bachelorette party onboard a yacht. Whatever the occasion, you will want to make sure the bedrooms are set up to suit your party. 
Your charter broker should be able to pull together a list of the best yachts to charter with the right sleeping arrangements.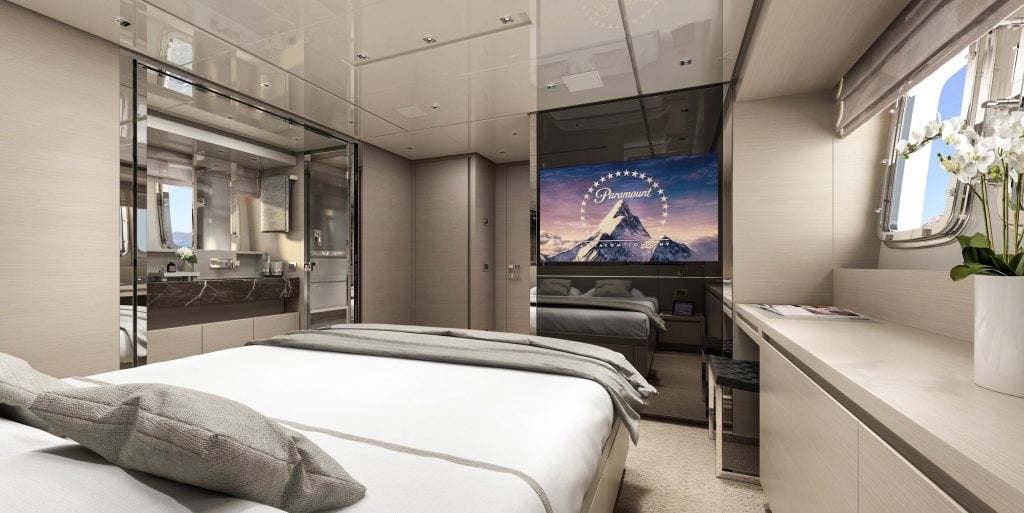 Experience: What kind of holiday are you looking for?
Are you the kind of group that craves activity and adventure? In that case, you may want to book a sailing yacht charter, allowing you to learn a new skill and get involved in moving the yacht to your next destination. On the other hand, if your group is more likely to be found relaxing on the sundeck or lazing on the beach with a book, a motor yacht is probably better suited. 
Motor yachts are usually the best yachts to charter in terms of the space they offer onboard, and can still offer plenty of adrenaline-fuelled fun for those who want it in the form of toys and tenders. On the other side of the motor yacht charter vs. sailing yacht charter debate, some prefer sailing yachts because of the sense of freedom and romance they offer. 
Destination: Where do you want to go?
This is where the fun really starts. A private yacht charter in the Mediterranean can take you anywhere from the azure waters and whitewashed buildings of Santorini to Monte-Carlo's glamorous Port Hercule, with its gleaming superyachts and palm trees. Think carefully about which region you most want to visit, taking into account the cultural and natural highlights, plus the local food and wine specialities. From there your yacht charter broker will be able to find all the most suitable yachts that charter in this area.
Browse destinations for your private yacht charter in the Mediterranean.
Entertainment: What toys and amenities do you want onboard?
Having now decided most factors of your private yacht charter in the Mediterranean, all that's left is to think about all the fun superyacht toys and extras you want on board! Do you see yourself Jet Skiing through crystal clear waters, wreck diving historic sites, or paddleboarding as the sunrises? These are just a few of the options you have in terms of water toys and equipment. Likewise, if you envision sipping Champagne in a hot tub, being pampered in the spa or BBQing out on deck, you will want to make sure your yacht has the facilities to indulge you. With so many luxury charter yachts out there, you should be able to find one with everything you are looking for! 
Now that you know how to find the best yachts to charter for your next vacation, why not browse our selection of private yacht charter vessels for more inspiration? If you have any questions, please don't hesitate to get in touch with our expert yacht charter brokers here at Silver Star Yachting.