Silver Star Yachting: The Italian Yacht Brokers with Decades of Experience
A luxury yacht charter is the ultimate holiday experience for many people. It's the closest you can get to having it all: a chance to experience adventure and privacy while enjoying a 5-star hotel level of comfort. As an Italian yacht broker with decades of experience, we have a huge fleet of luxury yachts for charter in the Mediterranean, but those aren't the only reasons to charter with us. From unrivalled destination expertise to the highest standards of customer service, discover six reasons to charter a yacht with Silver Star Yachting below.  
Why charter with Italian yacht brokers Silver Star Yachting?
1. Owned by experts in yachting
Silver Star Yachting owners Nicola Iacono and his wife Rosanna Arcamone have almost 30 years' combined experience in the yacht industry. Nicola previously enjoyed a 15-year career as a consultant for luxury brands, including shipyards while Rosanna spent a decade on board yachts as a chief stewardess. This gives these Italian yacht brokers a rounded view of successful charters, including the best yachts and destinations and how to provide the most attentive customer service and onboard experience for charter guests. Not only have the husband and wife team amassed an enviable network of industry connections, from yacht owners to Mediterranean ports, but they also have a thorough knowledge of yachting. Better still, they are happy to share their knowledge with their clients.
2. Authority in Italy, Croatia & Greece
Some yacht charter companies cast a wide net across the globe, but Silver Star Yachting is proud to specialise in Mediterranean luxury yacht charters. From the French Riviera to the Aegean Sea, we know this area inside out. And as Italian yacht brokers, we are especially experts in sailing our country's magnificent coast. We provide charters to unmissable destinations such as glamorous Portofino, the sun-soaked Amalfi Coast, the volcanic Aeolian Islands and Sardinia's rugged emerald green coastline. We are also East Mediterranean specialists and can organise luxury yacht charters island-hopping the Greek Islands or cruising along the justifiably-popular Croatian coast.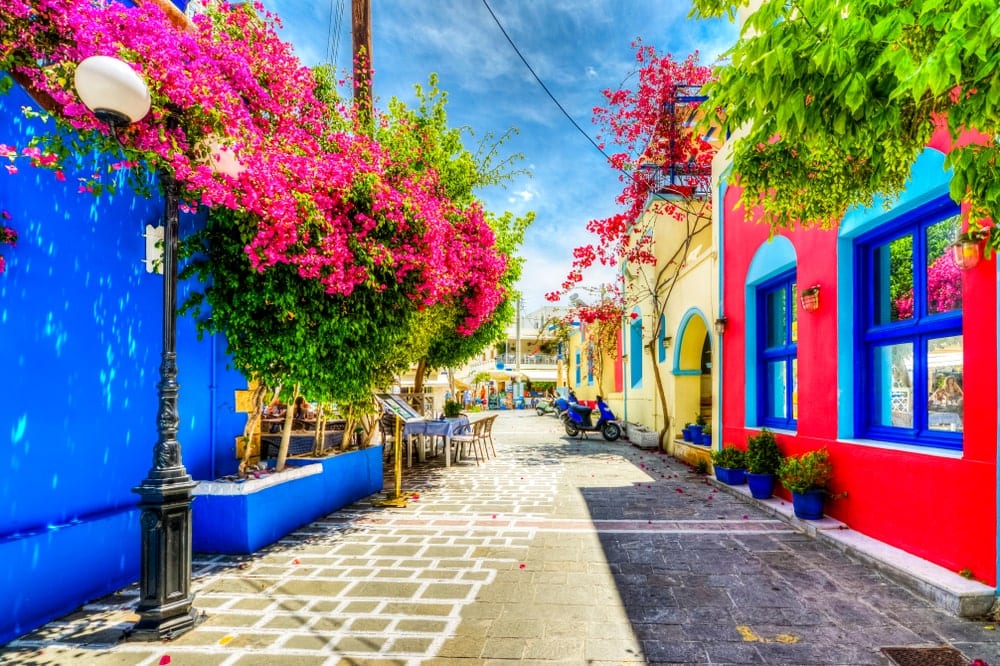 3. A family-run business
As a family-run business, we offer a more personal service. We really get to know our customers and our amount of repeat custom is a testament to our personalised itineraries, long-lasting business relationships and high standards. We organise a private welcome on each yacht charter and are accessible during every step of the charter process from initial contact to post-vacation – in fact, we are contactable 24/7 and offer the fastest response times in the industry. It is important to us that our customers have the best luxury yacht charter experience possible whether they are first-timers or seasoned charterers. 
4. MYBA partners 
Silver Star Yachting is a MYBA (Mediterranean Yacht Brokers Association) member, which means we adhere to the highest ethical and technical standards in the yachting industry. The Worldwide Yachting Association is an internationally renowned professional organisation that regulates best practice and the established rules of conduct within the industry. Only companies with a proven track record of professional excellence in the yachting industry are accepted as MYBA partners, and our membership provides our customers with total peace of mind.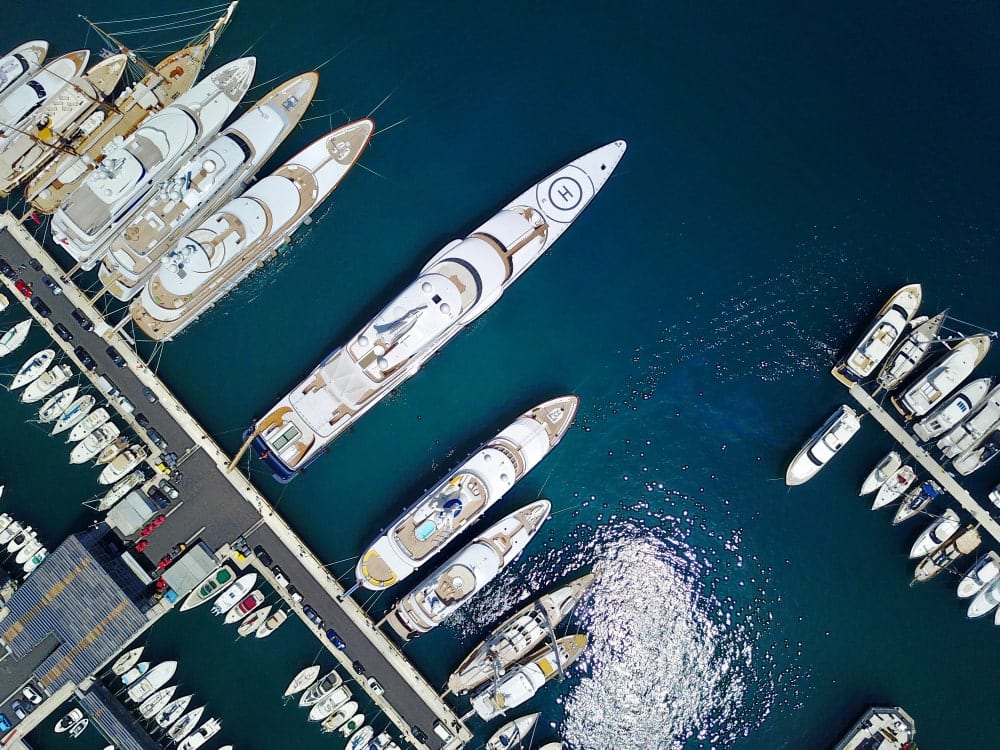 5. 100% client return rate
We are thrilled to welcome back clients again and again. Sometimes they follow much-loved and familiar itineraries, but most of the time they will come back to discover new Mediterranean destinations under our guidance. Client relationships are really at the heart of our business model. We quickly get a feel for our customers' preferences and it helps us design even better luxury charters for them in the future. Our clients come from all over the world and we speak several languages including Italian, English and German.
6. Yacht management
We are more than a charter agency. Besides planning incredible Mediterranean luxury yacht charters, we also provide yacht management and marketing services for Owners looking to charter out their vessels. We oversee all the phases of luxury chartering, from boat preparation and client acquisition to booking management, payments and nautical assistance. Our trusted network of partners maritime agencies and legal firms allows us to offer the best possible assistance to our proud yacht Owners.
If you would like to charter a yacht in any of our Mediterranean destinations, please contact the friendly team at Silver Star Yachting.