Impress For Success: Corporate Yacht Charters Around Italy & The Med
Spectacular and scenic, a corporate yacht charter around Italy and the Med is an impactful way to add glitz and glamour. The Italian and French Rivieras offer a stunning, sun-drenched Mediterranean coastline, creating a picture-perfect setting for business trips, exhibitions and team-building excursions. 
For your next corporate event, consider booking a luxury yacht rental to impress your clients and treat your team. Yachts are ideally suited to hold important meetings, build relationships with suppliers and host cocktail parties in a unique environment.
Here are key annual events to consider, including the prestigious TFWA in Cannes, for a yacht charter.
3 destinations perfect for corporate yacht charter: Italy, Monaco & France
TFWA World Exhibition & Conference
29th September – 4th October 2019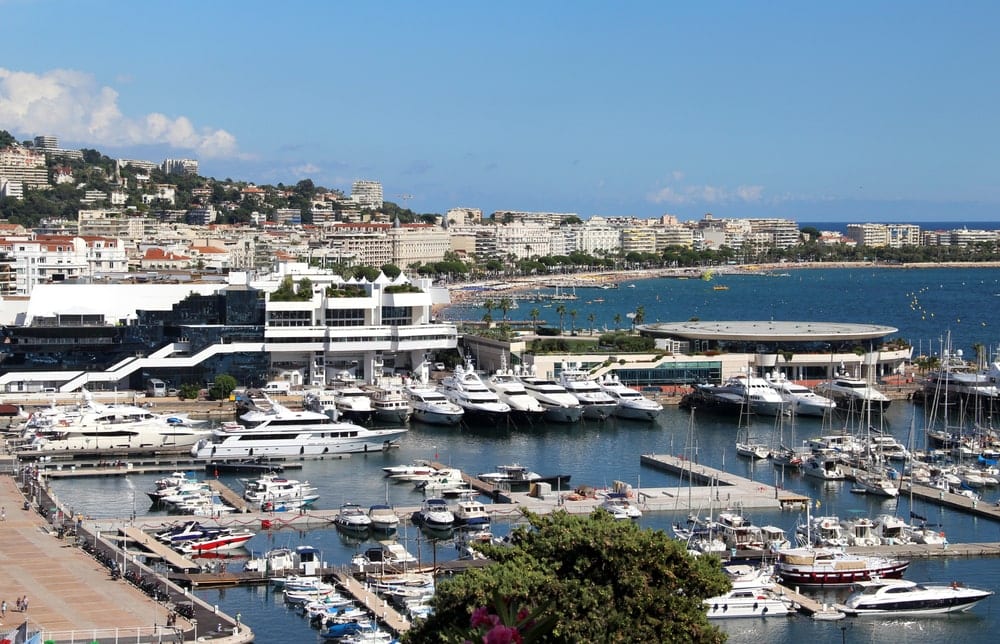 The travel retail and duty-free trade's global summit is held at the grand Palais des Festivals on Cannes' stunning seafront promenade.
As the port is almost an extension of the main exhibition centre, a TFWA Cannes yacht charter is a fantastic way to increase your business' exposure in a luxurious, memorable setting. 
Travel exclusive products from key confectionery, fashion, beauty, jewellery, alcohol, tobacco and lifestyle brands are showcased to senior executives, buyers and retailers. There is also a series of presentations, networking events and social activities to bring the industry together.
APG World Connect
1st-3rd November 2019
For the first time ever, the annual APG World Connect will be held at the premium Monte-Carlo Bay Hotel & Resort. Over 500 leading airline and global travel group representatives will participate in a series of keynotes, conferences and networking events on the future of the industry.
Naturally, a corporate yacht charter from Italy to Monaco complements the exclusivity of the location. Having long been a desirable destination for the superyacht set, it's a decadent fusion of fine dining, striking architecture, glamorous casinos, and glittering social scene.
Sanremo Rally
2020 date TBC. 
One of the most iconic events in the sporting calendar, the Sanremo Rally races through the narrow, mountainous roads of this scenic seaside town – famously known as 'the city of flowers'.
Expect a lot of drama and excitement from this 24-hour race, which forms a round of the Italian national rally championship. First held in 1928, it has come a long way since; today, there is even a night stage to challenge the cars, the tyres and the crew.
What's more, San Remo's comfortable climate, azure waters and rugged coastline makes for an ideal location to drop anchor on a corporate yacht charter in Italy.
There are also many other key events taking place in Monaco throughout the year, with some of the most famous including the Grand Prix, the Monte Carlo Rolex Masters and the Monaco Boat Show.
As you can see, there are plenty of opportunities for corporate yacht charter around Italy and the Med, from a TFWA Cannes yacht charter to a San Remo boating adventure. If you would like to speak to one of our experts or find out more, please get in contact today.