A Complete Yacht Charter Guide
If you are a first-time charterer, it is important to understand the finer details about your yacht charter. Curated with expert knowledge from our consultants, we have provided the most up to date and important information to prepare you for your yacht consultation. Charter a private yacht today with Silver Star Yachts to discover the world your way.
What are the benefits of chartering a yacht?
A popular choice for luxury charter holidays, a crewed yacht charter can provide you with the ultimate luxurious surroundings, spacious accommodation, a fantastic array of amenities, all topped off with first-class onboard service. Unlike resorts of cruises, a luxury yacht is likened to a self-sufficient sanctuary coupled with endless elements of luxury. With complete privacy and on-demand services provided by a highly skilled crew, you can enjoy your charter experience your way, with no schedules or set times.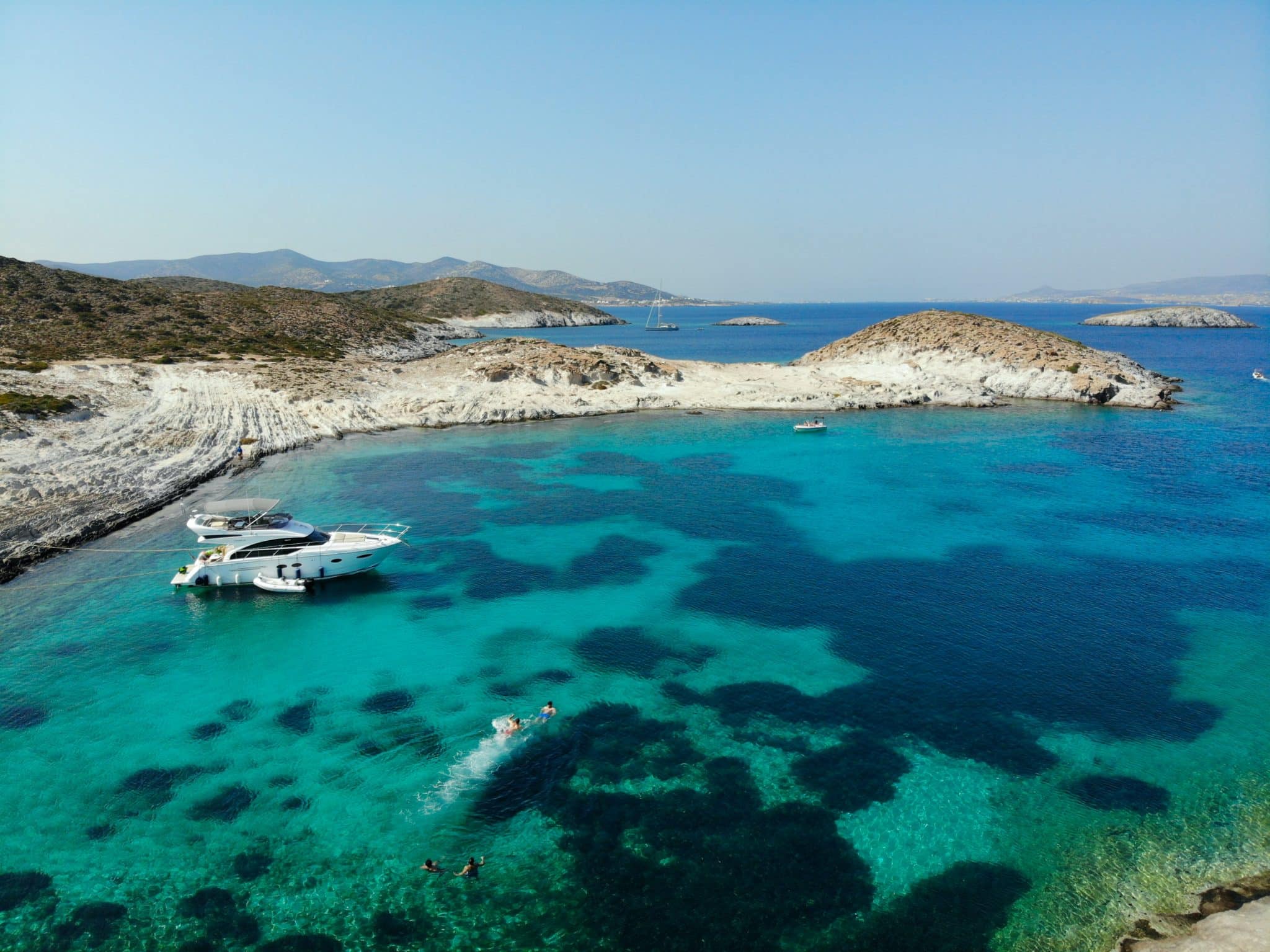 What type of yacht should I charter?
With an extensive fleet on offer at Silver Star Yachting, you'll find a yacht charter suited to every escape. A sailing yacht is the preferred choice with those who want to feel the elements and experience the seas with full sails, while a luxury motor yacht loaded with tenders and toys will often be the favored option for families and friends seeking paradisiacal islands and bays. Alternatively, an explorer yacht is ideal for thrill-seekers wishing to discover untouched and remote landscapes. Once you know which type of holiday suits you best, Silver Star Yachting has an excellent team of consultants who will selectively choose a range of luxury yachts that are most suited to your requirements.

How many guests can I bring on my yacht charter?
Most people experience the luxury and charm of a yacht charter with friends and family, while others seek more intimate adventures. Either way, our qualified team of consultants will selectively choose a variety of luxury yachts that can accommodate all of your guests.
Where can I go on a private yacht charter?
When you charter a private yacht, it is yours for the holiday to explore the cruising area at your own pace. A yacht charter allows you to enjoy some of the worlds most desirable and highly sought after destinations such as the Mediterranean, Caribbean and the Pacific Islands. Others prefer to sail away from the well-trodden seas, taking their superyachts up to the spellbinding Norwegian Fjords. Tell us your dream location and we will make it happen.
When should I rent a yacht?
A yacht charter is a great way to see all corners of the world at any time of the year. However, be sure to book in advance if you are looking to go during peak times. For example, July and August are popular months for cruising the Mediterranean, whereas December and January are favored months for the Caribbean season. If you are looking to charter a private yacht during these times, it is important to book several months in advance to get the best choice from our fleet. Our specialist consultants can assist you with your ideal yacht charter for your desired dates.
What's included in a yacht charter?
Guests will be expected to pay the base charter fee which includes the hire of the luxury yacht, crew and insurance. Any extra charges will include provisioning, fuel, and mooring costs. Most often, guests typically spend an extra 25-50% of the base charter fee which will be taken before the charter and will be covered by the Advance Provisioning Allowance (APA). 
While aboard your yacht rental, the yacht's captain will make note of all your costs during your private crewed charter, and any excess funds will be returned directly to you. There are many various types of contracts depending on where you are taking your superyacht, so you should make sure to check with our Silver Star Yachting consultants as to what extra charges you can expect. Whatever you are looking for, the consultants can give accurate estimates for all your yachting requirements.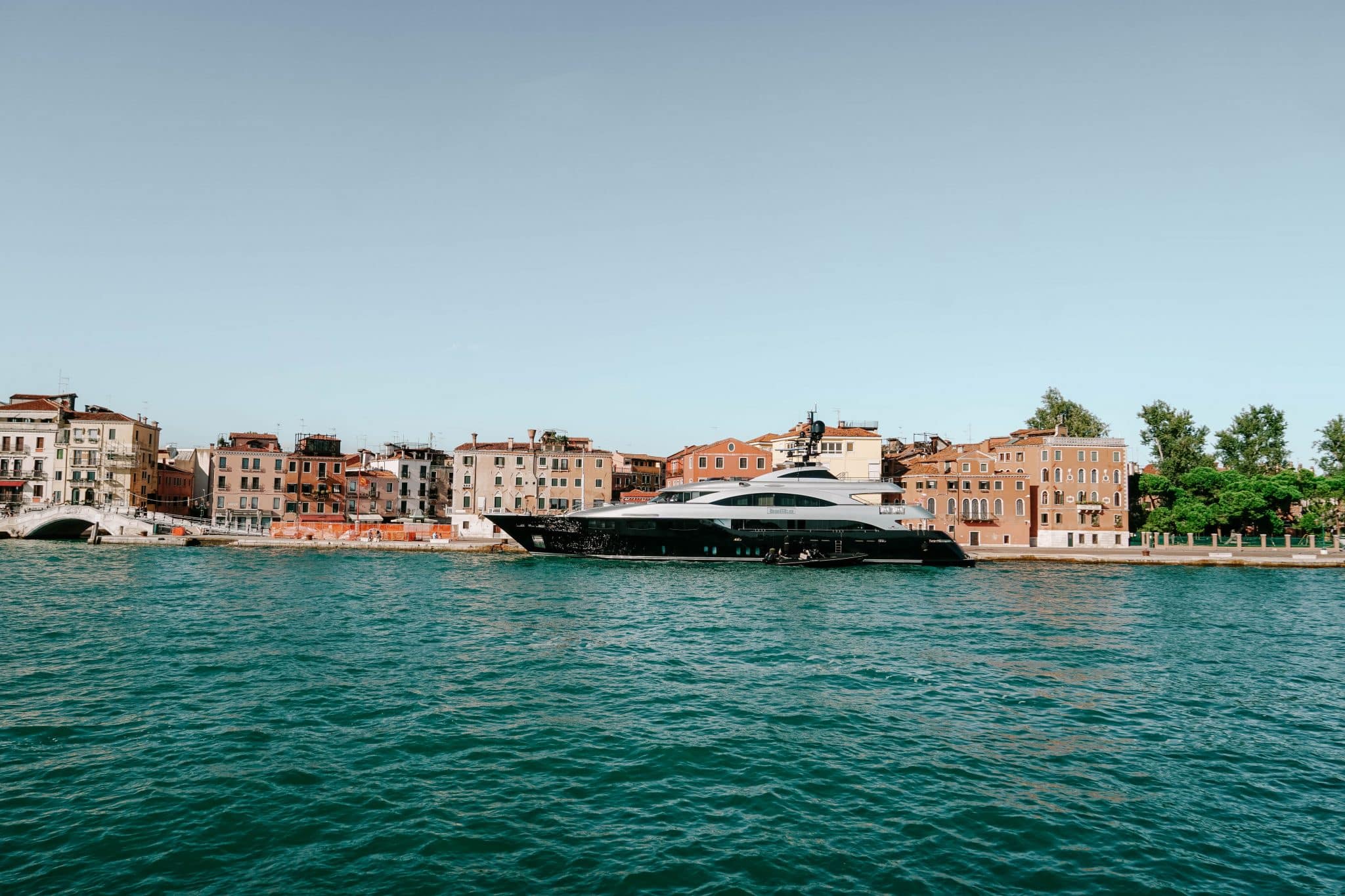 Can I plan my itinerary when chartering a yacht?
Yes, one of the greatest benefits of a yacht rental is the flexibility and freedom. When you step onboard your luxury crewed yacht charter, you can set your itinerary to suit your needs. Whether you want to set off early for a new destination every day, or simply enjoy pottering around to nearby bays, your yacht charter crew are happy to accommodate any request. Make use of our expertly handpicked yachting itineraries or get in touch with us to build a bespoke one for you.
Why should I charter a yacht with Silver Star Yachting?
Silver Star Yachting is a highly skilled and knowledgeable brokerage with an excellent global reach. With 1400 luxury yacht charters to choose from worldwide, you can find something that meets your exact needs. While other brokerages offer a standard approach to their charter packages, our yacht charters are tailored to your desires. Whether you want to discover the classic passages and anchorages in the Mediterranean or more off the beaten track locations, we can make it happen.
If you're thinking of booking a yacht charter, contact us today and discover the Silver Star Yachting service.