Exciting French Riviera Events Are On The Horizon: Book Your Corporate Mediterranean Yacht Charter Now
Discover the best upcoming events for corporate Mediterranean yacht charter
As 2019 gets underway, we are already excited by the prospect of warmer, sunnier days. But on the Cote d'Azur, this time of year brings an extra level of buzz, with dozens of amazing events planned for the spring season. With a packed-out calendar on the horizon, now is the time to book a corporate Mediterranean yacht charter, guaranteeing a great boat for you and your esteemed colleagues and clients to drink in the action. Below, discover the season's highlights…after all, it's never winter for long on the French Riviera.
Mediterranean yacht charter events in Spring
Rolex Monte-Carlo Masters, April 12th – 21st
Part of the ATP Masters 1000 series, the Rolex Monte-Carlo tennis tournament graces the French Riviera yearly with its presence. However, even if you came every year, you would still be astounded by the views. With red clay courts that overlook the sparkling Mediterranean sea and golden sands of the coastline, Monaco's capital provides a dazzling location from which to watch the world's best players compete.  
A luxury yacht rental means enjoying incredible tennis by day, while the evening brings a new wealth of opportunities. Impress your guests with a bounty of Michelin-Star cuisine, get your game face on at the Monte Carlo casino or relax at one of the iconic harbour-front bars with a bottle of champagne. When you finally manage to drag yourself away from the city's excitement, know that you are heading back to your very own private Mediterranean yacht charter. What better way to take in one of the most glamorous matches of the year?
Top Marques Monaco, May 30th – June 2nd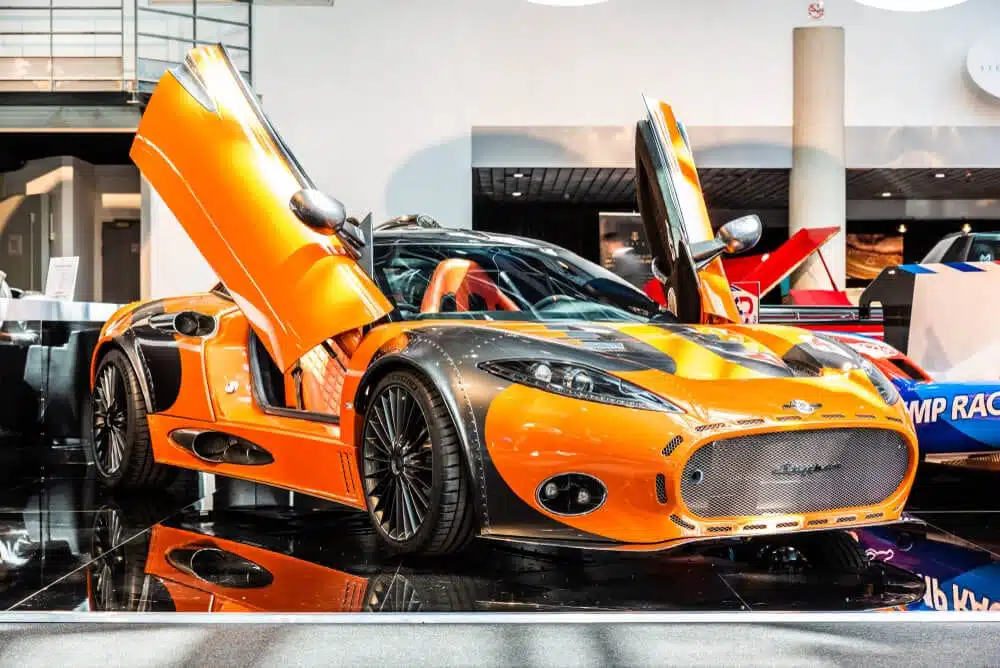 Now in its 16th year and one of the biggest and best live supercar shows, Top Marques is a chance to see some of the world's most luxurious and powerful vehicles. Petrol-heads will appreciate the cutting-edge technology on display, as well as the outstanding performance of these supercars. But even those without the slightest interest in cars will still be able to appreciate their sleek designs with the backdrop of Monaco's glorious coastline. What's more, alongside cars there are other luxury lifestyle goods to browse, such as elegant watches, jewellery and – you guessed it – more yachts.
See if you can spot Prince Albert II of Monaco from the sun deck of your French Riviera yacht charter, and feel like royalty yourself as your onboard crew tend to your every need.
Cannes Film Festival, May 14th – 25th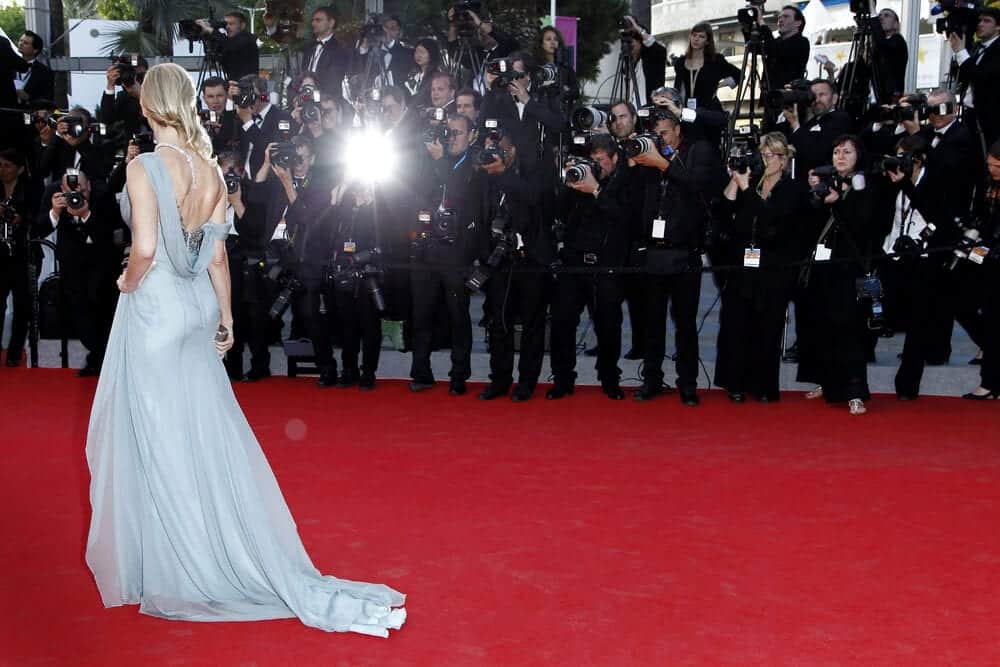 You'd be forgiven for thinking that Mediterranean yacht charter during the Cannes Film Festival is for A-Listers only, what with the number of celebrities who attend. However, Cannes Film Festival is the perfect escape for anyone who loves culture and the Cote d'Azur sunshine in large quantities. Now on its 72nd edition, Cannes 2019 is set to draw the biggest film stars in the industry for almost two weeks of excitement. By day, dive into an exclusive movie screening or two, by night hit the red carpet and enjoy a cocktail or two as you rub shoulders with the industry's finest talents.
Monaco Grand Prix, May 22nd – 25th
There's a good reason why the Monaco Grand Prix is considered one of the most challenging racing events in the world. Winding its way past Monte-Carlo's historic landmarks and including many changes in elevation, tight corners and the world-famous hairpin turn, this race delivers high-octane fun and exhilaration for both drivers and spectators. And it is all the more fun for those on a Mediterranean yacht charter berthed right on the edge of the action! Host the ultimate viewing party for your colleagues and clients, all from the comfort of your luxury yacht, and toast to your success in 2019 and beyond…