7 of the Best Destinations in the Mediterranean by Yacht
For old-world glamour, rich cultural heritage and some of the finest cuisine on the planet, cross the pond this summer and take in the best destinations in the Mediterranean onboard a luxury yacht for charter. Sparkling azure waters await!
Best Destinations in the Mediterranean: 7 Amazing Vacation Spots
The Mediterranean is arguably the definitive yachting playground, and its range of destinations offer a completely different feel and culture to closer-to-home hotspots like the Caribbean. With each country in the Med enjoying its own unique character, and the best destinations of the Mediterranean conveniently located next door to one another, you'll love getting to know every one.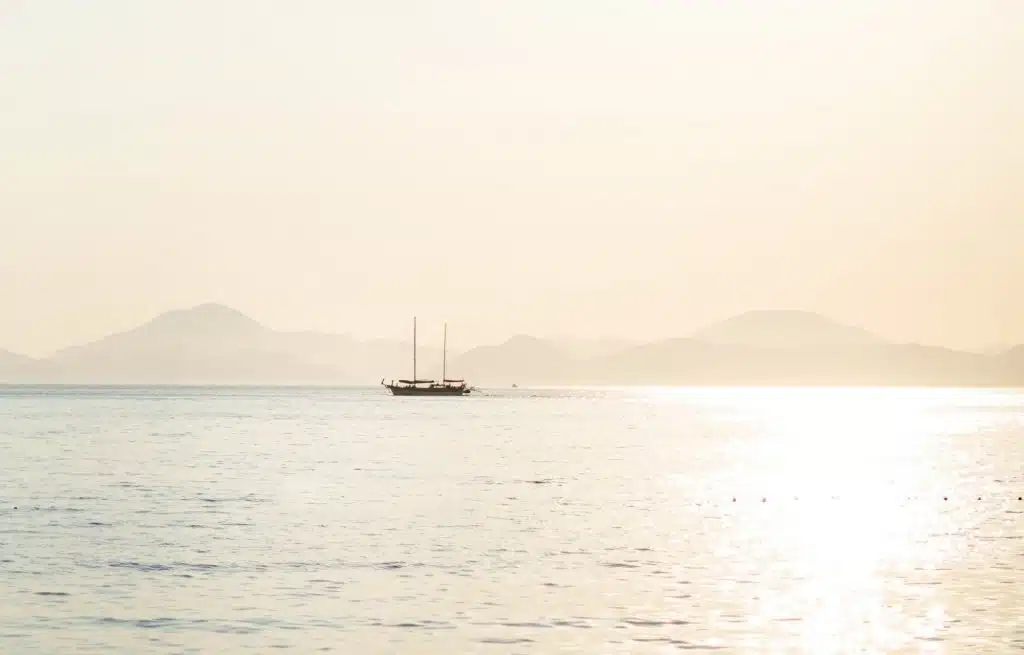 The French Riviera 
For unmatched elegance, nothing beats the coastal resorts of Cannes, Saint-Tropez, and Monaco, all of which offer a rich selection of Michelin-Star restaurants, beautiful Belle Epoque architecture and designer boutiques. But the French Riviera is also home to unspoilt scenery; try the charming islands of the Lerins, off Cannes, or the Golden Islands near Hyeres, which boast some world-class dive sites.
Corsica
Despite its distinctly Corsican culture, different from the mainland in everything from customs and cuisine to language and character, Corsica is actually part of France as well. This stunning island is famed for its wild landscapes and glorious beaches, many of which are situated between the port town of Porto-Vecchio and Bonifacio, an ancient fortress town built high atop white limestone cliffs, which is another must-see.
Italy's Amalfi Coast
There is so much to see in Italy that you'll need many visits to do it justice but start with the Amalfi Coast, an enchanting string of medieval towns perched dramatically on cliffsides studded with lemon and orange groves, ideal for admiring from your charter yacht.
For the best beaches and fine shopping, head to Positano, while neighbours Sorrento, Vietri, and Amalfi also combine timeless charm with fine dining and luxury boutiques.
Sicily
Another must-visit Italian destination, Sicily is packed with elegant towns, dazzling beaches and archaeological ruins. Two groups of surrounding islands are also well worth a visit: the Aeolian archipelago of seven volcanic islands, and the Egadi Islands, a paradise of unrivalled beauty on Sicily's western tip.
Spain's Balearic Islands
The four Balearic Islands all have their own character – Mallorca's capital Palma oozes history and culture, while quieter Menorca boasts dreamy coves and lush vegetation.  Free-spirited Ibiza welcomes clubbers and nature-lovers, while tiny Formentera boasts bright white sands, azure waters and rich biodiversity.
Croatia
With its lengthy coastline and 1,185 islands, Croatia boasts a variety of landscapes, natural parks and fascinating historical cities. Visit the imposing Diocletian Palace at Split, built between 293 and 305 and set in a maze of alleys. Dubrovnik, nicknamed the 'Pearl of the Adriatic', is best known for its defensive stone walls and narrow old town lanes. Make time during your Mediterranean vacation to explore the beautiful Kornati national park archipelago.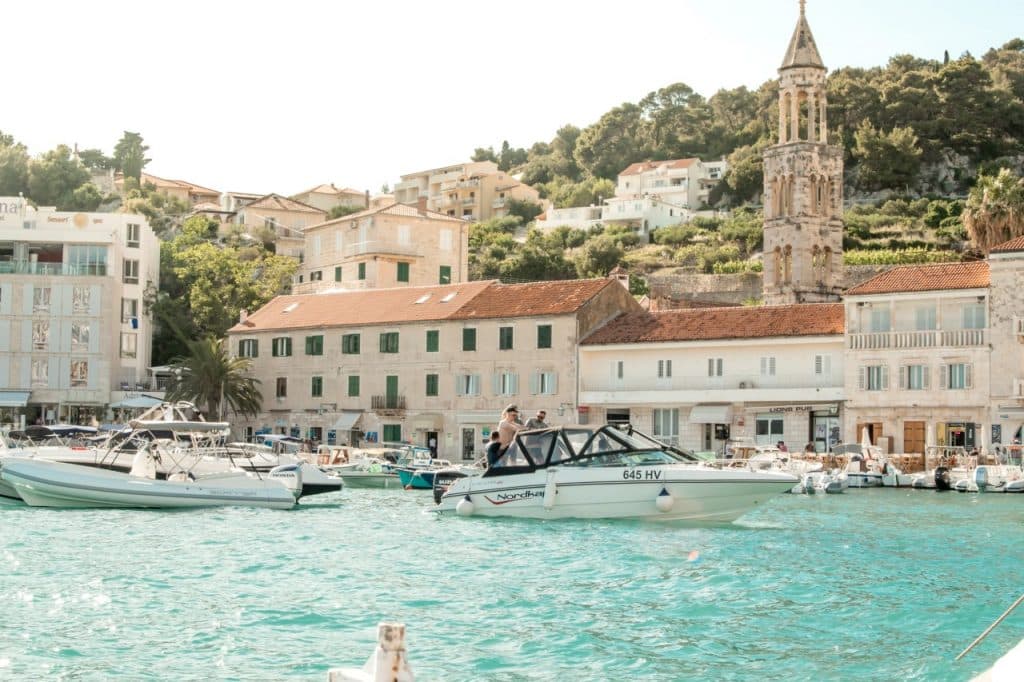 Greece's Glorious Islands
Of all Greece's six thousand islands, two stand-out favourites are Santorini and Mykonos, both of which are famous for their traditional whitewashed houses and blue-domed churches. Built on dramatic volcanic rock, Santorini is fringed by black and red sands. Clubbing hotspot Mykonos has famous party beaches, while both islands offer fine shopping and dining, and magical sunsets.
Choosing the best Mediterranean vacation spots for your charter is the difficult part, but the team at Silver Star Yachting will be happy to help you to build the perfect cruising itinerary. Contact our yacht charter brokers.