Your Guide to the Best Family Yacht Charter in Greece
From stunning Santorini to ancient Apollo, Greece's many beautiful islands cry out to be discovered by sea. Crystal-clear waters and safe conditions mean sail boats are very popular in this area, providing a great opportunity to pass on sailing skills to the next generation. But whether you decide to travel by sail or motor, a private yacht is undeniably the best way to explore these islands. Yacht charter in Greece affords you complete flexibility  – not to mention luxury – as you voyage from one destination to the next.
However, with so many incredible islands, where to visit first? Using our extensive local knowledge, we have put together the definitive guide to the best family-friendly spots in Greece. Your summer inspiration: sorted.
Step back in time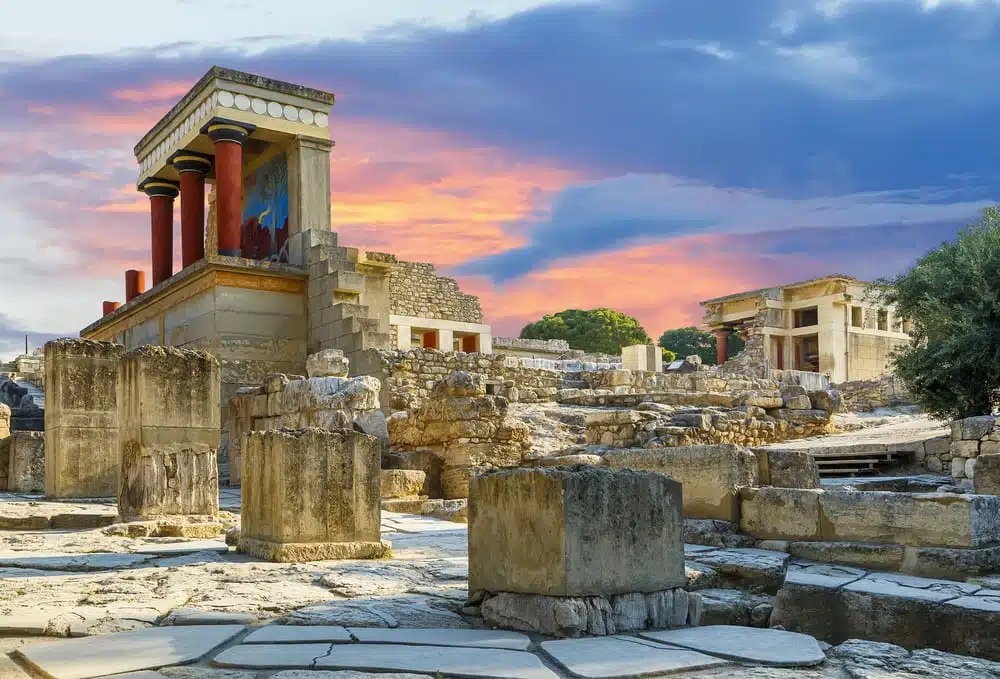 Budding historians will love Crete – the home of Europe's oldest civilisation. Anchor in Heraklion Marina to be in prime position for exploring the town's ancient culture. Many of the magnificent palaces that Crete's early residents (known as the Minoans) built still live on in ruins. Better still, the Minoan capital of Knossos has been partially rebuilt, making it easier to understand its past grandeur. After drinking this in, take a trip to the Heraklion Archaeological Museum to see the exciting and unusual artefacts discovered during the reconstruction. Then, head to the eerie Dikteon cave, located on the Lasithi Plateau. Legend has it that this was the birthplace of Zeus, but if that's not enough to impress your family then its stunning ethereal beauty certainly will be.
When you are finished exploring, sail to the small yet mighty island of Spinalonga. Much-loved by yachts, this fascinating island has taken on many roles over the years, acting as a Venetian fortress, a castle colony, a place of refuge and a crucial communication link during WW2. With an incredible history matched only by unsurpassed beauty, Spinalonga is not to be missed on your family yacht charter around Greece.
Make a splash
If you are partial to a bit of adrenaline-filled fun, look no further than Lefkada. As Greece's number one watersports destination, there is sure to be something here for everyone. Lefkada's position on the Ioanian means its beaches have ideal conditions for everything from kitesurfing to sea kayaking. Try the southern Vasiliki Bay for windsurfing, where local thermal winds create smooth morning-time conditions perfect for youngsters just starting out. Then, head to Milos and get kite-surfing lessons from one of the many established teachers at the beach resort.
If diving is more your sport there are many incredible wreckages to explore, dotted all around the Greek islands. Set sail for Kea and ask the boat crew to set up a visit to the underwater wreck of the HMHS Britannic. A sister ship to the Titanic, this Olympic-class ocean liner was a hospital ship until it was sunk by an underwater mine, and is a veritable treasure trove of historical artefacts. Or, for young children and beginners, head to the uninhabited island of Marathonisi to swim with giant loggerhead turtles. These impressive creatures are majestic to behold, and will ensure that you come home from your yacht charter in Greece with some truly unforgettable memories.
Walk on the wild side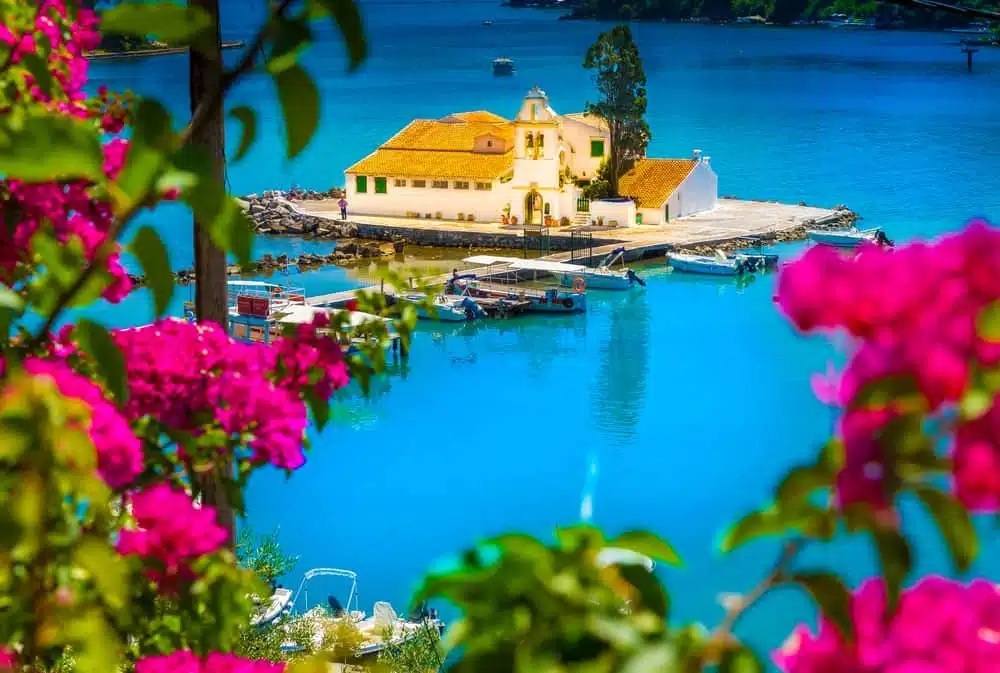 Nature-lovers of all ages have bountiful opportunity to explore their passion. Start out at laid-back Alonissos island, home to Alonissos National Marine Park. The park encompasses not just Alonissos but also six smaller nearby isles, so the best way to experience it is by sailing through these waters, being sure to look out for dolphins along the way. Alternatively, bird-watchers will be impressed by the number of exciting avian creatures that can be spotted as you hike across the island.
Then, for luscious flora, Corfu is the place to be. Embark for the so-called 'Garden Isle' to witness first-hand its bounty of olive groves, cypresses, bushes and colourful exotic flowers. Extraordinary plant-life is even visible on the beach; the summer season brings electric blue thistles, sea squill and blooming shrubs, meaning you can spend a day sunning yourself and building sand castles whilst witnessing stunning natural beauty. Getting back in touch with nature really can be that simple on your Greek yacht charter.