Weekend yacht rental destinations in the Mediterranean
With the Mediterranean yachting season fast approaching, many seafarers are now planning their next luxury yachting holiday. But just because the Mediterranean yachting season isn't yet in full swing doesn't mean you have to wait until it becomes a frenzy before jetting off to sea. Sometimes less is more, and if you can't spare 10 days on a yacht, then maybe these top weekend yacht rental destinations are for you.
Best weekend yacht charter getaways
Care-free Silba, Croatia 
The island of Silba is part of a group of small islands and islets, 30 nautical miles from Zadar. It entertains visitors with relaxed seaside restaurants, small produce markets, sculpture galleries, pastry shops and coffee bars. Although it's the most popular island in the group, its permanent population is about 300, rising to a few thousand during the high season. Silba offers nearly perfect Mediterranean weather, and summers are hot, breezy and sunny, the ideal getaway for charter guests who want to opt for a more serene holiday environment. There are no hotels, which means that you can visit this part of untouched Croatia during the day before retreating to your private luxury accommodations onboard. The entire island is pedestrian-friendly and makes for a perfect car-free, care-free yachting weekend destination. 
Exquisite Montenegro
Southwest of Croatia and bounded by the Adriatic Sea is Montenegro. The terrain varies from high, secluded mountains along its borders, where bears and wolves still roam free, to a narrow coastal plain about 6km wide. The coastal region is known for seismic activity, and much of this destination remains covered in broad-leaved forests. Montenegro is bursting at the seams with friendly local and breathtaking beaches and is about half the size of Belgium, proving once and for all that good things do indeed come in small packages. Montenegro's coastline crams in some of Europe's most spectacular seaside scenery, all with a shoreline of just some 300 kms. Ancient walled towns cling to the rocks, and whether you choose to hike, mountain bike or kayak, the chances are you'll have the area all to yourself as this emerging destination hasn't yet been flooded with adventure-seeking tourists. Montenegro offers just about everything you can think of for a weekend getaway, all within the scope of a few miles, making it one of the most exciting weekend yacht charter destinations. 
Festive Sikinos, Greece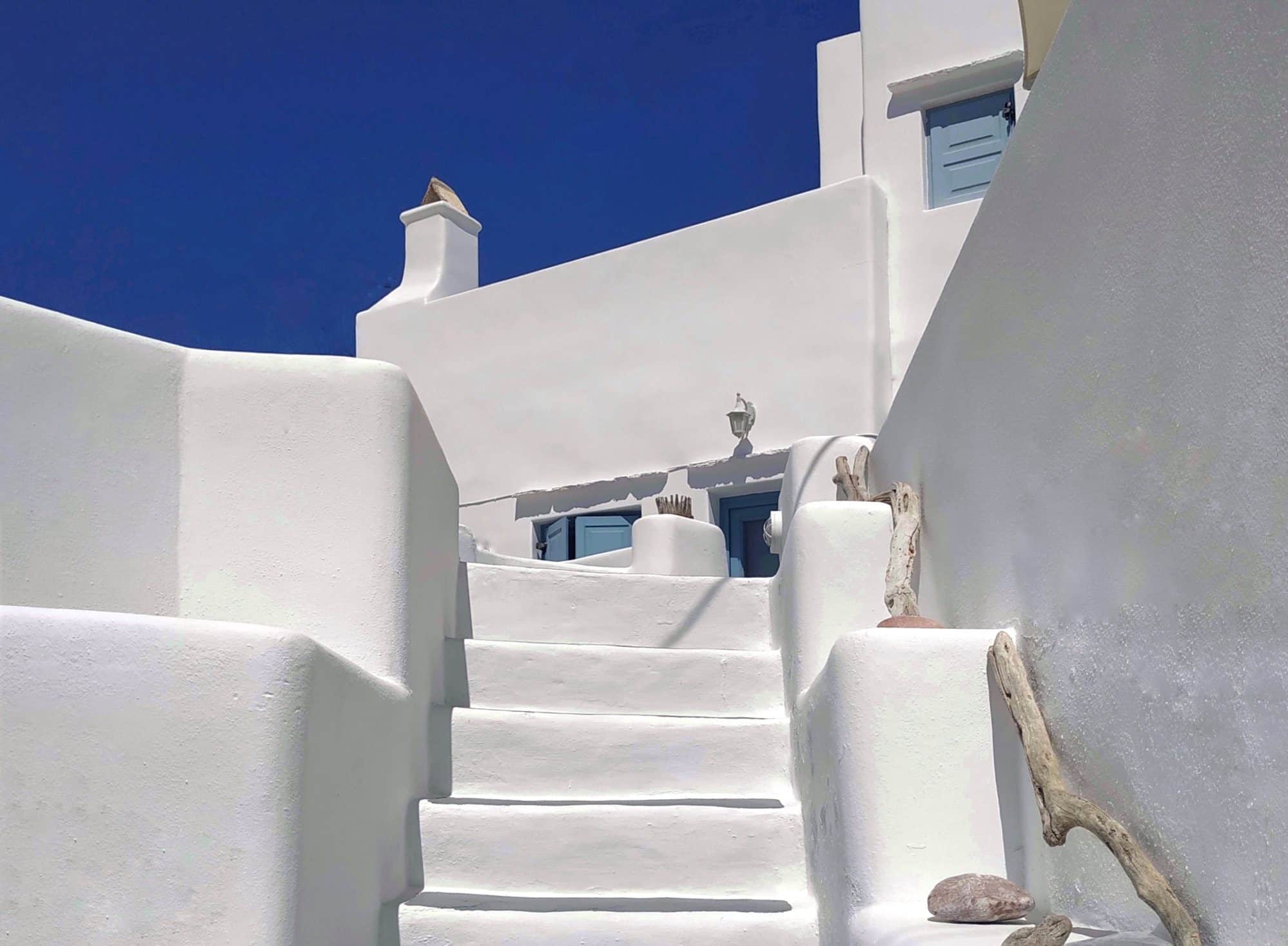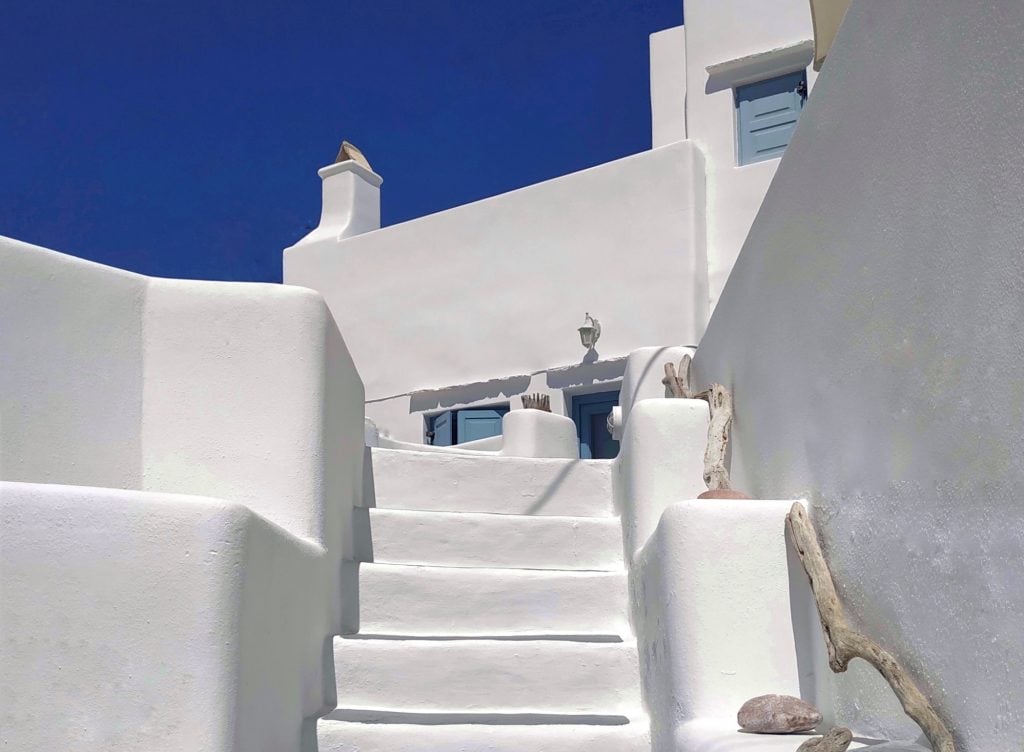 Sikinos is the Island of Festivals. Tucked away in the southeast corner of the Cycladic Islands, Greece, Sikinos is a tiny island that still celebrates traditional festivals. The residents enjoy every celebration to its fullest with music, folklore dances, food, and wine, offering visitors a feast for the senses. Sikinos is still untouched by mass tourism and has managed to keep its traditional charm and welcoming atmosphere. Perched on the slopes of one of the islands' hills is Chora, the capital of Sikinos. Chora is dotted with whitewashed houses and blue-domed chapels, oozing charm in abundance. Located between the popular Ios and Folegandros, Sikinos is one of the most secluded Greek Isles. Its proximity to these islands makes it a superb destination for quick weekend yacht rentals and island hopping in the Mediterranean.  
Which weekend getaway do you fancy visiting next?