Traditional Mediterranean Cocktails From Our Favourite Yachting Destinations
Imagine yourself sipping on delicious Mediterranean cocktails, relaxing in the sunshine and watching the world go by; in many ways the ultimate summer scene. But with so many delicious drinks on offer across the Med, how do you know which ones to try where? Luckily, if you're off to explore this beautiful part of the world in your luxury yacht rental, we've got you covered. Here are 5 traditional Mediterranean drinks to try at the region's coolest destinations.
Top 5 traditional Mediterranean cocktails 
1.    Agua de València
Where's it from? Valencia, Spain
How do I make it? Combine freshly squeezed Valencian orange juice, semi-sweet cava, vodka and gin
First created in 1959 by Constante Gill in a Valencian bar, Agua de València (Valencian Water) started life as a joke when a group of Basque tourists asked to be served something 'new'. Gill invented the cocktail on the spot, which was well received and rapidly grew in popularity.
Don't be fooled by the name – Valencian Water can be strong, especially if the cava, vodka and gin are mixed in equal parts.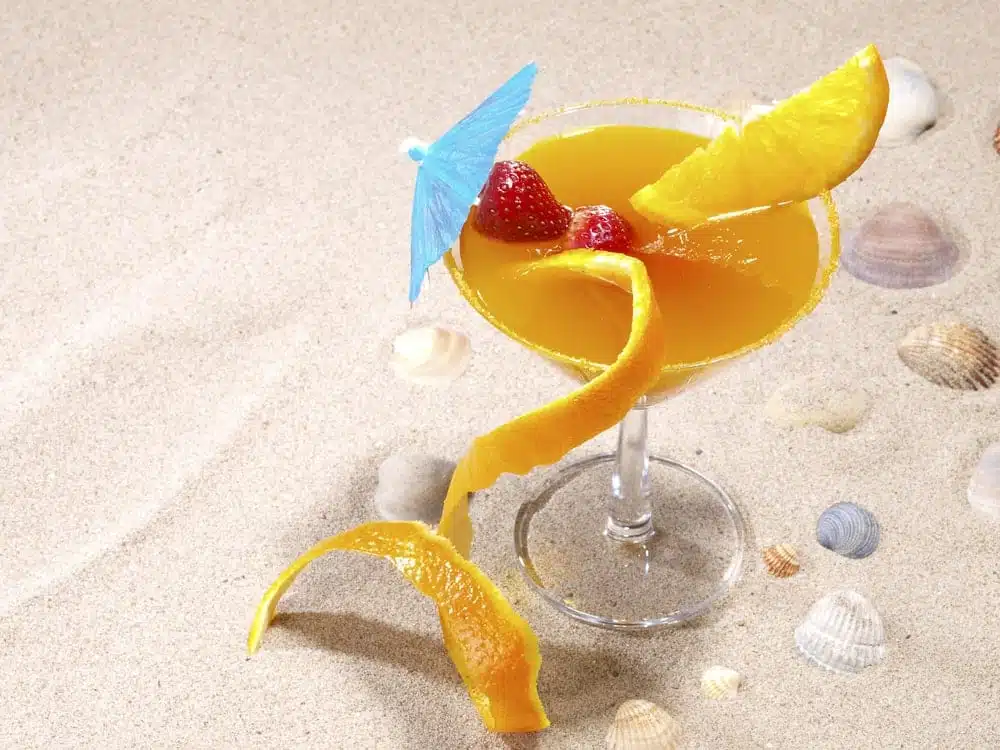 2.    Pomado
Where's it from? Mahon, Menorca
How do I make it? Mix Xoriguer gin and lemonade, serving over ice with a slice of lemon
These traditional Mediterranean drinks are particularly special because of the local gin used to make them. Xoriguer gin is famous throughout the Balearics, combining high-quality wine, juniper berries picked from the nearby Mediterranean mountains, and a mix of secret aromatic herbs.
While you're in town, it's also worth visiting the Xoriguer Gin Distillery in the centre of Mahon.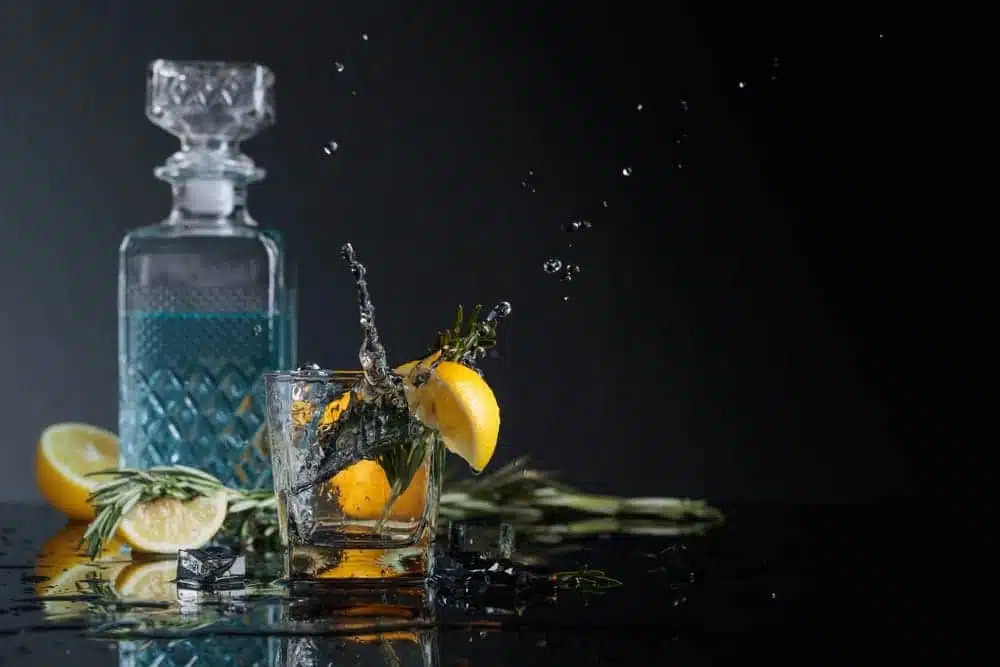 3.    St. Tropez
Where's it from?  Saint Tropez, France
How do I make it? Grey Goose Le Citron (vodka), elderflower liqueur, lemon juice and soda 
A zesty, uplifting cocktail, the St. Tropez is a great sundowner on Pampelonne beach, or a refreshing aperitif to request in one of the town's exclusive bars. It's often elegantly garnished with lemons and raspberries, giving it a traditional Mediterranean cocktail feel. 
The St. Tropez is best enjoyed in its namesake destination, surrounded by A-List glamour.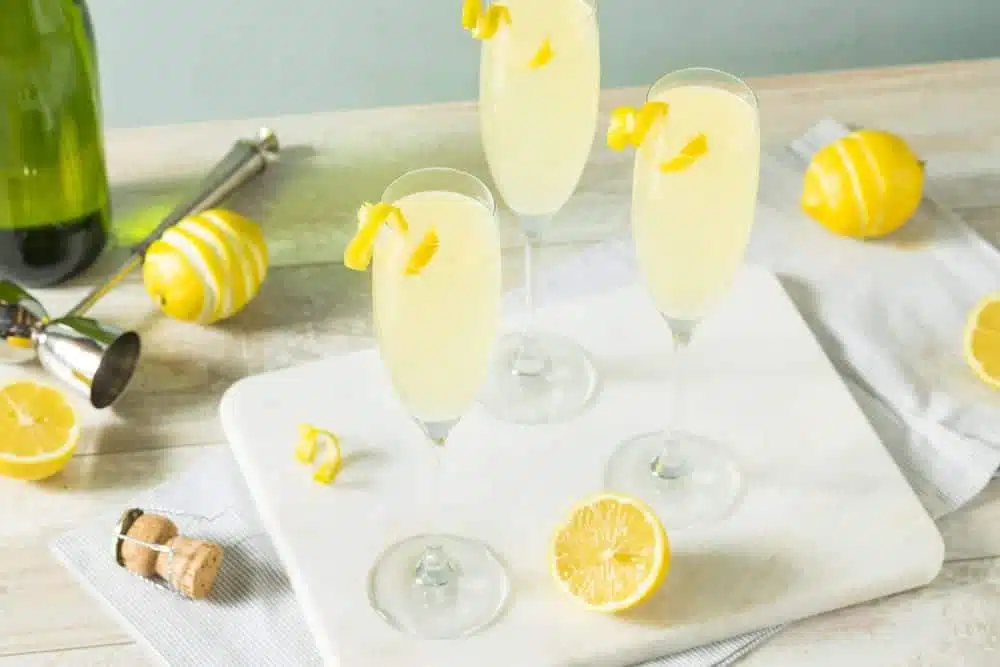 4.    Genoa
Where's it from? Genoa, Italy
How do I make it? Combine gin, sambuca, dry vermouth and grappa, served in a chilled glass with an olive
Genoa was once the richest city in the world, and is now the crown of the spectacular Italian Riviera. Enjoy one of these traditional Mediterranean drinks as an after-dinner drink in one of the many bars and beach clubs that take the city from dusk to dawn.
This aromatic cocktail has a base of the uniquely Italian grappa, which was originally a by-product of the winemaking trade to make the fruit go further.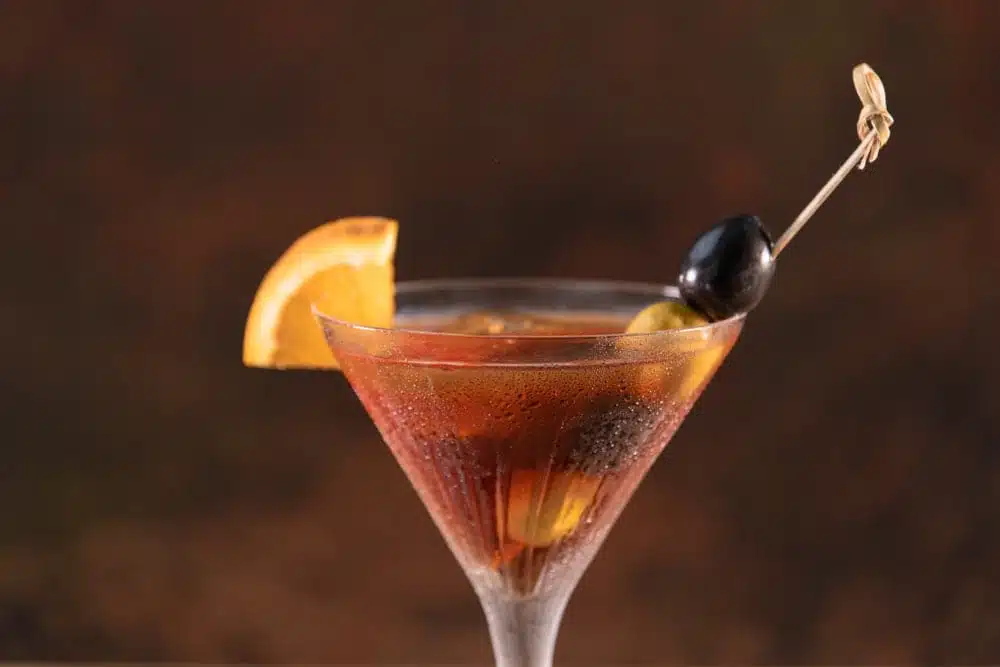 5.    Limoncello
Where's it from? Capri, Italy
How do I make it? Amalfi lemons, pure grain alcohol (95% vol.), white sugar
Although not technically a Mediterranean cocktail, this popular liqueur is likely to be offered to you as a digestivo, or as part of a cocktail or in a dessert, on your yacht charter in Italy.
Limoncello's origins are shrouded in mystery, with many families in Sorrento, Amalfi and Capri claiming its ancestry. What is known is that Massimo Canale, a businessman from Capri, registered the first trademark of 'Limoncello' in 1988. 
The best Limoncello has a real citrusy kick and depth of flavour, especially when served ice-cold in a chilled glass.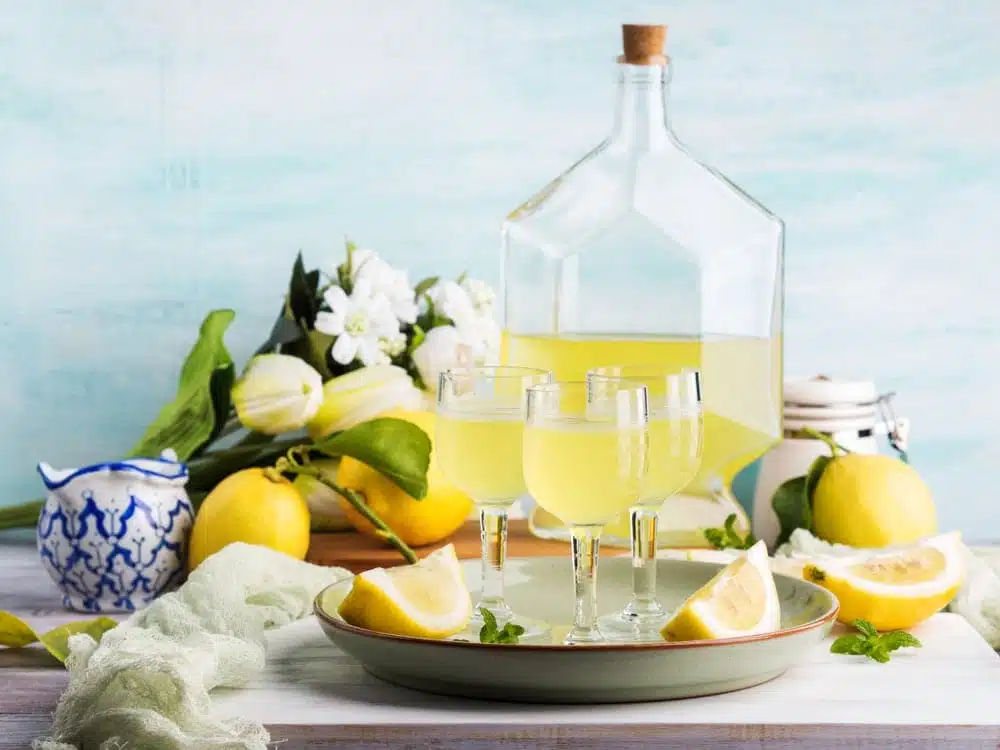 We hope these gorgeous Mediterannean cocktails inspire you to travel in style this summer – get in contact with our friendly team for more information.