The Latest Must-Have Fashion Item for Your Mediterranean Yacht Charter
If you're wondering what to wear on your luxury yacht charter this summer, look no further. A new fashion label based in Monaco has recently unveiled its game-changing new beachwear blazer. The menswear brand 209 Mare was set up by brothers Federico and Gabriel Uribe who source the finest materials and manufacturers Italy has to offer. They channel this quality into elegant Art Deco-inspired pieces designed for a specific audience of free-spirited and discerning gentlemen who love the sea and the hedonistic lifestyle.
Break the Rules in Style
A Mediterranean yacht charter is just about the most glamorous activity you could enjoy this spring and summer. With a host of events coming up on the Riviera in May, including the Cannes Film Festival and Monaco Grand Prix, 209 Mare has chosen the perfect time to launch its signature garment. The 209 Blazer is set to redefine yachting beachwear and make a bold sartorial statement. In fact, 209 Mare's guiding ethos is "if you are going to break the rules, you should do it in style #BTRIS."
The 209 Blazer offers a new twist on a classic staple of yachting fashion. Its design channels the timeless elegance of the French Riviera during the 1920s Art Deco period and infuses it with contemporary style. The beachwear blazer is comfortable and adaptable so that you can dress it up for formal occasions or down for hanging out with friends on the deck of your luxury yacht charter. It's a good choice for alfresco drinks on a breezy day and comes in a range of colours.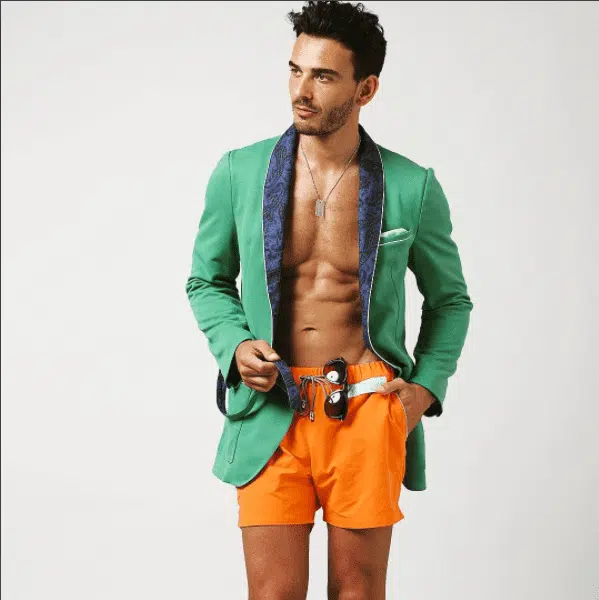 An impressive amount of care has gone into the design and production of this blazer. It has an inconspicuous 3D Lycra patch placed below the collar, monogrammed mother of pearl buttons that channel the Great Gatsby era and the exclusive signature pattern that distinctly marks all 209 Mare products. The lining is made from high-quality biodegradable bamboo fabric which is three times more absorbent than a cotton towel and becomes softer over time. This makes it ideal for those times you drop anchor but don't have a towel to hand.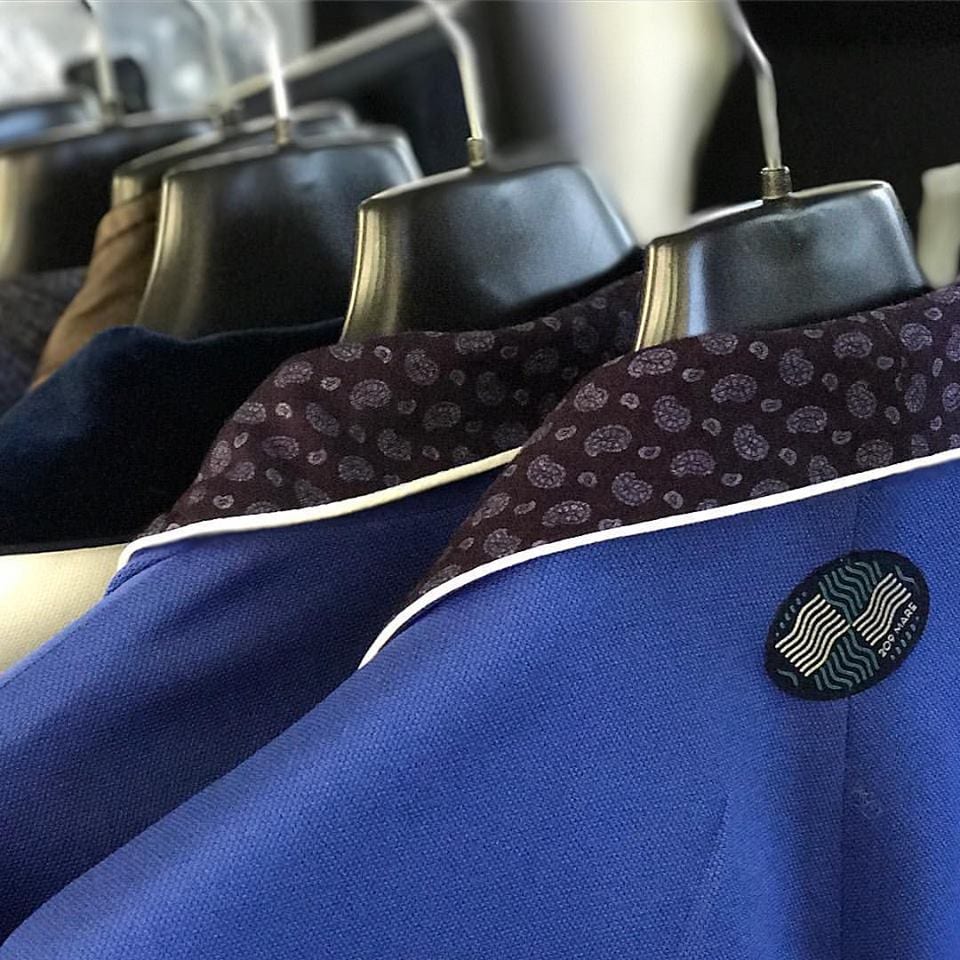 The blazer is the perfect accompaniment to a luxury yacht charter and the gentleman who has chosen this unique and exclusive lifestyle. To uphold the exclusive nature of the brand, only a highly limited and controlled number of 209 Blazers will be produced. This will allow the 209 Mare clientele to be part of a highly sought after experience available to a select few with impeccable taste.
 The Ultimate Beachwear Label for Summer 2017
Not content to stop at their trailblazing jacket, the Uribe brothers have also designed swim shorts that perfectly complement the blazer. Again, their charm lies in their blend of simplicity and attention to detail. The swim shorts monochromatic designs can match with any other items of clothing, but they are particularly well-suited to any 209 Blazer, making this a versatile choice for a Mediterranean yacht charter. The 209 Mare swim shorts can be distinguished by the piping that has been added to their pockets. It's a look once again inspired by the clean symmetrical lines that were prevalent in the Art Deco era.
The 209 Mare swim shorts are packaged in their own individual water resistant pouch made of premium nylon and embroidered tastefully with the 209 Mare logo on one side. The contents of the pouch are protected by a waterproof zipper and gentlemen can use the pouch to carry their phone and other belongings, courtesy of a hanging clip.
The great thing about 209 Mare's stylish offerings is that they are functional mix-and-match pieces that can be built upon with layers of clothing according to formality and temperature changes. They are also able to dry quickly and since you're out at sea that's a big benefit, especially as the rapid drying material doesn't compromise the tailored fit. The UV-resistant and wrinkle-averse material makes it an ideal choice both on and off-shore.
For sophisticated beachwear on your luxury yacht charter, you can't go wrong with a classic blazer and shorts combination. Launching in May 2017, the 209 Mare Blazer will last through the summer and into the balmy autumn evenings where you can show off your refined style at events such as the Monaco Yacht Show. Now you have your yachting fashion staples for this summer, you just need to book your Mediterranean yacht charter.