Five Of The Very Best Restaurants In Tuscany – 2019
If you are planning a Tuscany yacht charter you have likely already been entranced by the region's extraordinary historical, cultural, and natural heritage. However, what you may not have considered is the culinary delights that await you on this beautiful part of the Italian coast. From mouthwatering pasta dishes like tagliatelle al tartufo, made with locally-grown truffles, to biscotti di Prato – delightful almond biscuits, best enjoyed dunked in dessert wine – you are truly in for a treat! While your yacht chef will of course be able to whip you up traditional Tuscan cuisine (alongside anything else you might desire), where should you go when you want to eat ashore? Below, we've rounded up five of the best restaurants in Tuscany; 2019 has divine eateries for every occasion.
Introducing the best restaurants in Tuscany – 2019
The best Michelin-starred restaurant
Enoteca Pinchiorri is the only three Michelin star establishment in the whole of Tuscany, and for that reason alone it is well worth a visit. Owners Annie and Giorgio take great care to make you feel welcome from the moment you step through the door, with a menu that keeps local culinary traditions at heart, reinterpreting classic Tuscan recipes give it its unique flair.
Chefs use the freshest ingredients to piece together what is, without question, an outstanding selection of dishes. What's more, an internationally-renowned wine list makes for the perfect accomplishment to your meal, making it easy to pass the best part of a joyous day at Enoteca Pinchiorri. Try the charcoal duck breast, served up with purple sauerkraut and spicy garlic cream, and prepare to be amazed.
Enoteca Pinchiorri, Via Ghibellina, 87, 50122 Firenze (FI)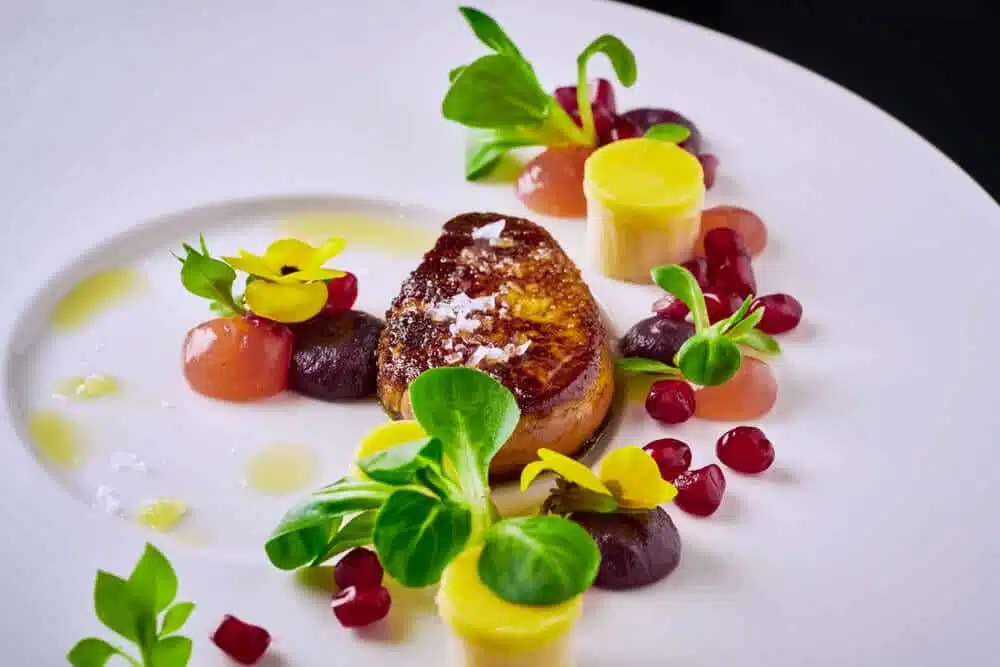 The best restaurant for authentic Tuscan food
If it's traditional Tuscan fare you are after, look no further than Osteria La Porta, one of the best restaurants in Tuscany (2019 has seen it continue to produce exquisite dishes) for the authentic cucina povera style of the region. It's beautiful surroundings set the tone, set in the medieval village of Monticchiello, while culinary highlights include delicious pici (hand-rolled spaghetti) in a variety of exquisite sauces. In the summer months, take your pick of eating in the elegant dining room or al fresco on the terrace, taking in the stunning surrounding views with a glass of crisp local rosé. Be sure to reserve a table for a true Tuscan feast!
Osteria La Porta, Via del Piano, 1, 53026, Monticchiello di Pienza (SI)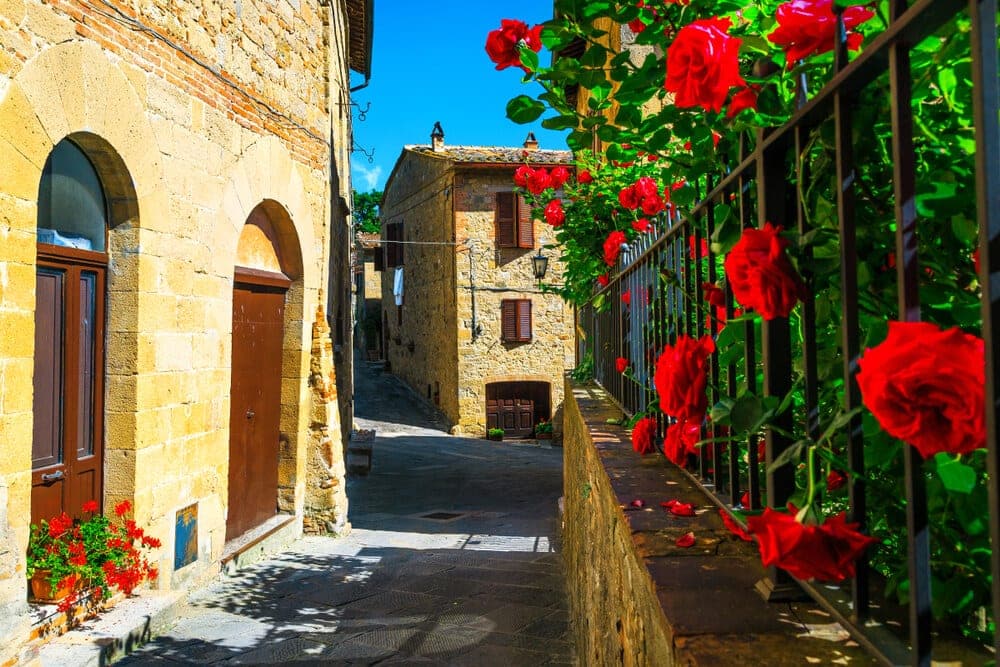 The best kid-friendly restaurant
A seafood restaurant may not seem like the typical choice for a family-friendly joint, but bare with us. The brilliance of Vivo is that it has something to please the kids while simultaneously delighting the adults, with no compromise on either part. With accommodating chefs who are more than happy to whip up a simple spaghetti for your little ones, a spacious, open design and servers who encourage a little noise, children will be more than at home here. With that weight off your mind, you can start to appreciate the stunning range of fresh seafood that is on offer here, from oysters and scampi to sea urchins and clams. This small Italian restaurant group has been running since 1904, and over that time it has worked its fresh fish dishes to perfection. A restaurant to keep the entire family happy, and one that you will return to time and time again.
Vivo, Largo Annigoni 9 A / B, Florence (FI)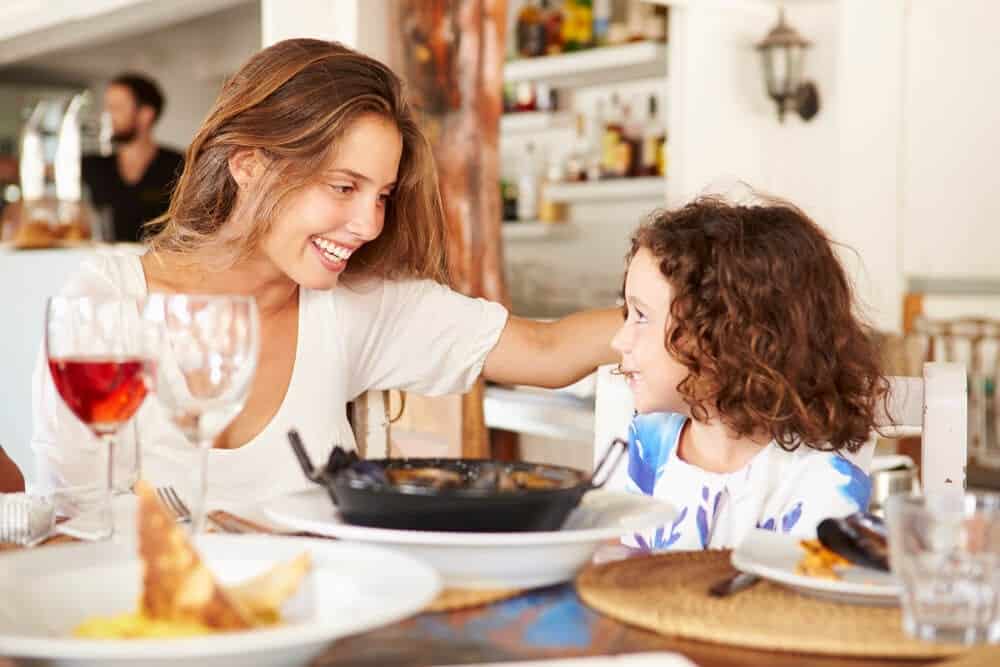 The best restaurant with a view
Our next choice is a real hidden gem, tucked away on the beach of Marina di Bibbona, but it is absolutely worth the hunt. La Pineta is now in its third generation of the Zazzeri family, and the passion of current owner and head chef Luciano Zazzeri perfectly illustrates his dedication to the family business. Granted with one Michelin star, the food here is based around products of the sea, with delectable plates like the calamari and sage risotto with black truffles from the Bibbona pine grove a regular star of the menu. However, what we love most of all about this establishment is its glorious views out to sea, set in a quiet part of the beach that will make you feel like you have stumbled across an ultra-exclusive beach club. Not to be missed.
La Pineta, Via dei Cavalleggeri Nord, 27, 57020, Marina di Bibbona LI
The best vegan & vegetarian restaurant
Firenze's Il Vegetariano is undoubtedly one of the best restaurants in Tuscany (2019 and in previous years) for vegans and vegetarians, dedicating its menu to beautiful plant-based cuisine. Taking pride in creating healthy but filling and delicious meals for anyone who walks through their door, this establishment was set up decades ago, when vegetarianism was very much below the radar in Italy. However, the rise of vegan and vegetarianism has seen a steady incline in business, and with dishes that also cater to a gluten-free diet, Il Vegetariano has always been very much ahead of the curve. With charming service and simple old-fashioned decor, this is a real winner for anyone looking to take a break from meat-based cuisine.
Il Vegetariano, Via delle Ruote, 30 r, 50129 Firenze (FI)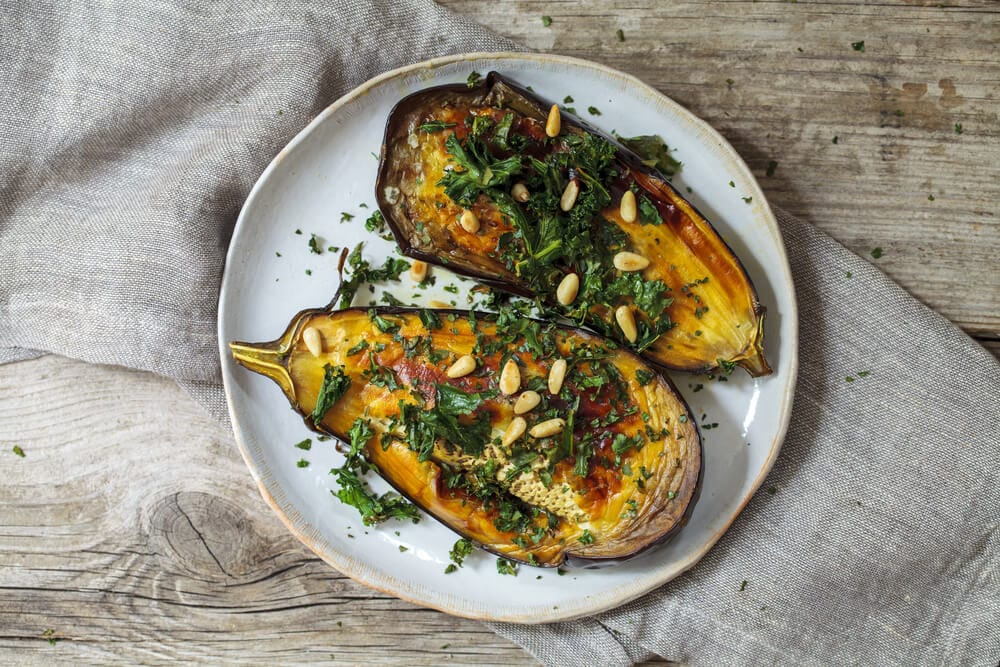 If these restaurants have tempted you to treat yourself to a Tuscan yacht charter, get in contact with one of our yacht charter brokers to find out more.